Tell your next story with LUK.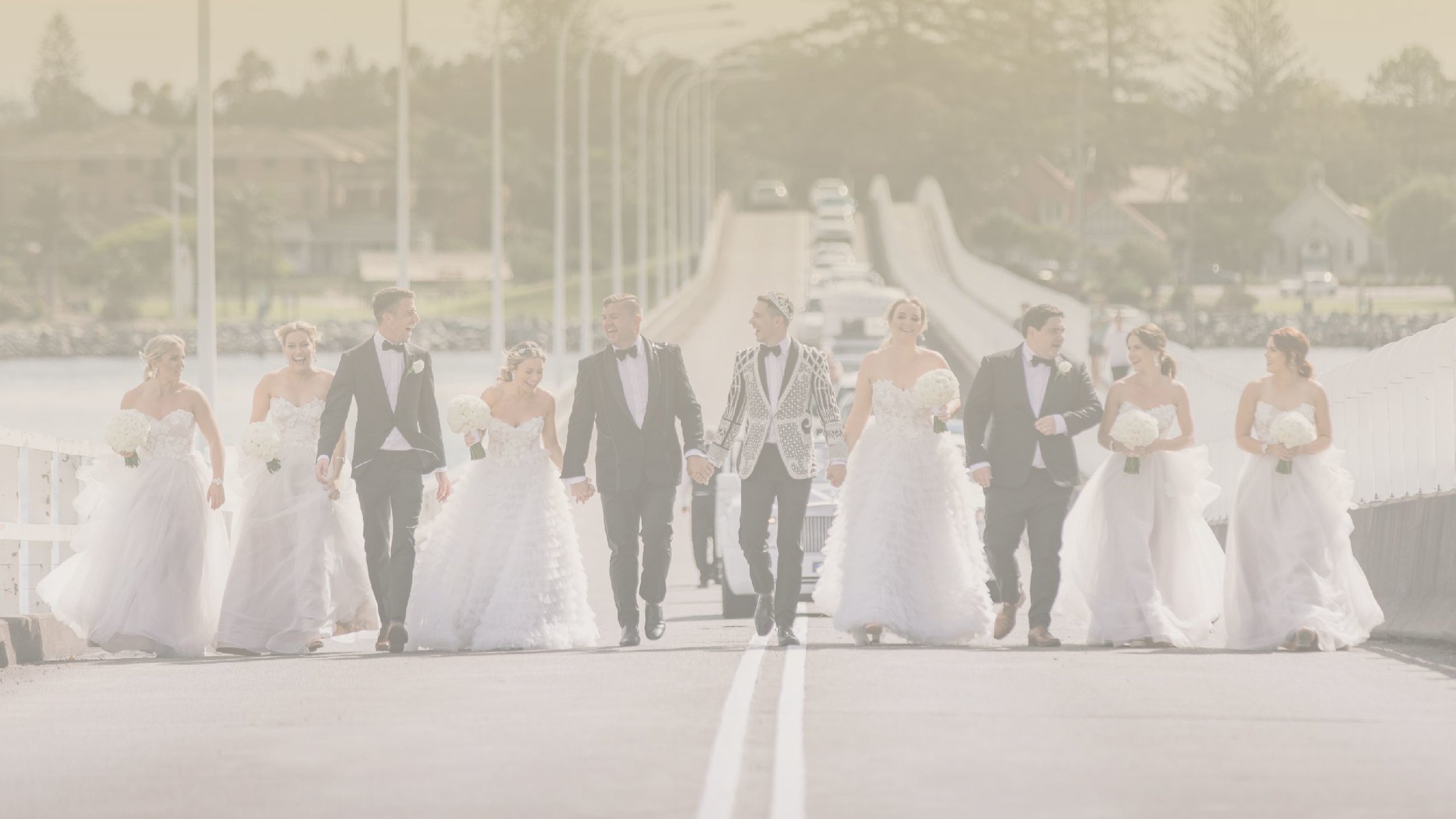 We design events that become family stories.
The ones you tell your children about. The ones your friends commit to memory for when their time to shine comes around. The ones that make you smile years after they've drawn to a close.
Whether it's a life about to start or a life well-lived, we take the time to get to know your story, so we can deliver delightful on-the-day details that make the moments we remember forever. All this with the peace of mind that an event management expert is behind the scenes with a laser focus on bringing it all together.
So, ready to tell your next story?

Make your next event a LUK Event
Personal Events
Proposals

Engagements

Bridal Showers

High Tea

Weddings - Ceremonies & Receptions

Baby Showers & Christenings

Birthdays

Anniversaries & Milestones

Celebrations of Life
Corporate Events
Brand & Product Launches

Online strategy surrounding corporate events, including social media and marketing

Strategic planning & management of location, visual elements and event experiences

Brand awareness

Developing strong customer relationships
Why you need an event run like a business
Fond memories aside, behind every unforgettable event is an experienced team working like a well-oiled machine. We manage our events like businesses: for us, our top priority is delivering an experience to our clients that blows their expectations out of the water and into the sunset.
To achieve this, we anticipate potential hurdles, have plan B, C & D at the ready, and arm ourselves with a comprehensive knowledge of the environment, weather, structures and surrounds - everything that could potentially impact your special day.